The original was from some cooking website full of ads that I dont care to link tbh.
This thing is a whole ass Meal, I recomend sharing with another person if you want it to be a Snack.
Ingredients:
1/4 Cup Flour
1/4 Cup Sugar
2 Tablespoons Unsweetened Cocoa Powder
1/2 Teaspoon Baking Powder
A pinch of Salt
3 Tablespoons Unsalted Butter, melted
3 Tablespoons Milk
1 Egg
1/4 Teaspoon Vanilla Extract
A Small Handful of Chocolate Chips
1 Tablespoon of Water
Ok first thing's first you're going to need a Large Mug with straight sides, I use this one starbucks mug every time and its perfect.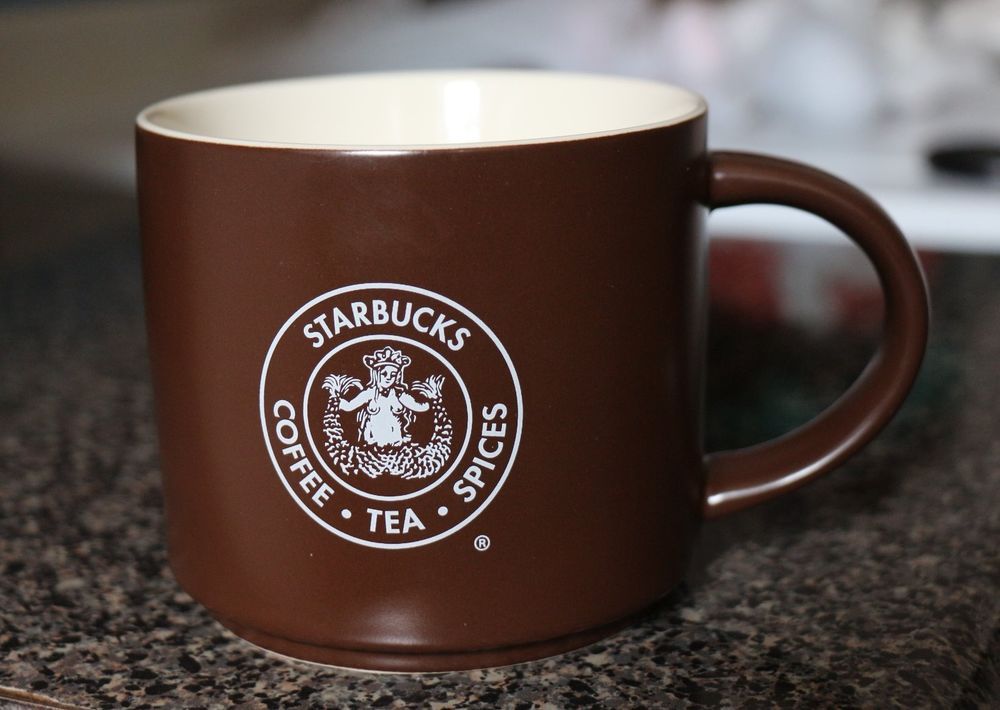 It holds EXACTLY 2 cups of water, so if you have a mug that can hold the same amount or a TINY bit less you should be good. Mix together the dry ingredients (flour, sugar, cocoa, baking powder, and salt) and take care to get the bottom of the mug well and truly mixed, eating an unmixed chunk of baking powder is Not Fun. Next, mix in the butter, milk, whole egg, and vanilla extract. DO NOT add in the water. Once everything is fully mixed drop into the center of the mug the chocolate chips. Just let them sit on the top, dont push them down or mix. Lastly, you pour the tablespoon of water On Top of the batter, and put it in the microwave for 1 min 30 sec. The Lava Cake will slowly rise out of the mug and the chocolate chips will sink to the bottom and melt. The cake will look like it's going to fall out but it will be ok, unless it does fall out then lmao sucks to be you.